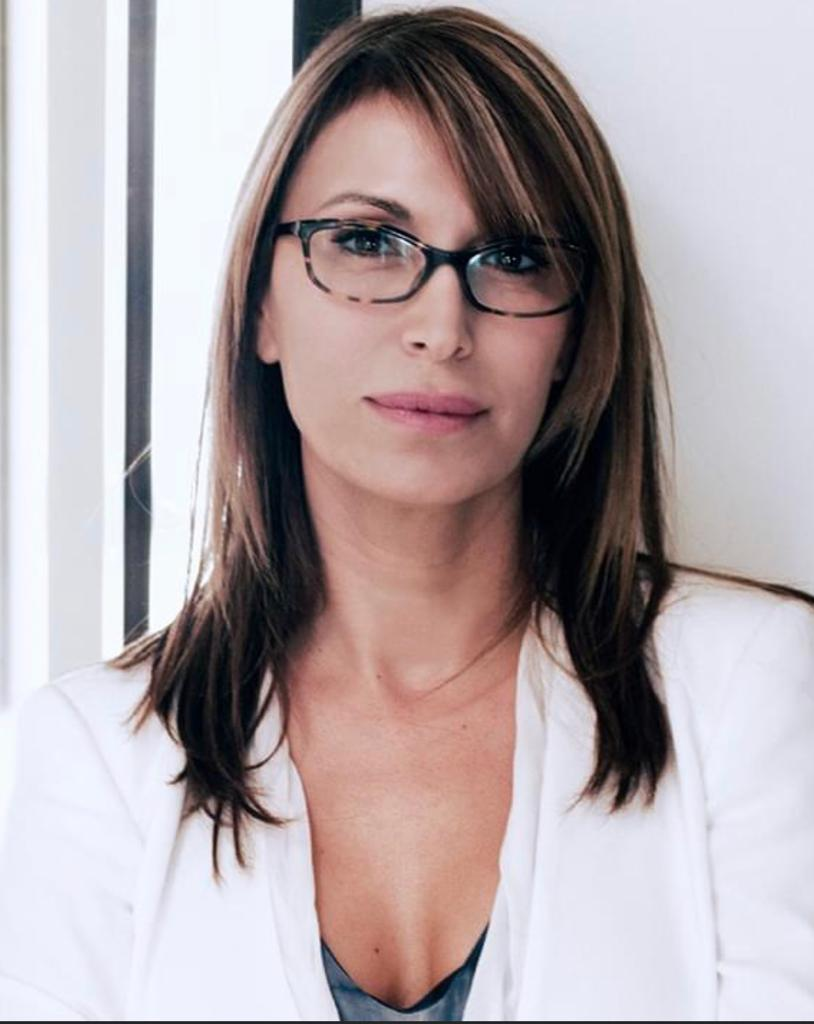 Ronit Raphael
Raphael is the Founder and CEO of L.Raphael Geneve, a global beauty brand headquartered in Switzerland. The company operates spas for 5 star hotels worldwide, and markets a luxury skin care brand in 7 countries. Raphael has developed new concepts for the beauty arena, and was awarded Ernst & Young's "Entrepreneur of the Year in Israel" price in 2003. Raphael, Founder of the Global Army Against Child Abuse, supports children welfare organizations since 2007. Raphael, that has established business joint ventures with the world's leading luxury brands, networks with its leaders in order to promote the well-being of children through community initiatives.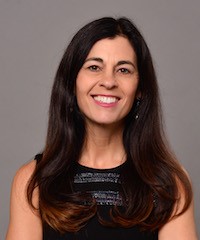 Elizabeth J. Letourneau, PhD
director of the Moore Center for the Prevention of Child Sexual Abuse and a professor in the Department of Mental Health at the Johns Hopkins Bloomberg School of Public Health. For more than 25 years she has conducted research involving the evaluation of clinical practice and legal policy related to adult and adolescent sexual offending. Specifically, she has developed and/or evaluated assessment tools for juvenile and adult sexual interest in children and sexual recidivism risk. As the inaugural director of the Moore Center, a research and policy center focused on the prevention of sexual abuse, she has turned her focus to the primary prevention of child sexual abuse. She currently heads three research studies that focus on developing primary prevention interventions targeting at-risk populations for child sexual abuse.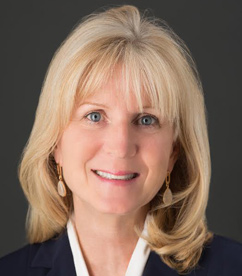 Jennifer Mitchell
photographer: Lisa Harrison
Mitchell is Co-President of Child Lures Prevention/Teen Lures Prevention, the USA's leading research-based child personal safety program. Mitchell has been advocating for child sexual abuse awareness and prevention education for over three decades via school-based programming, in-service training seminars, parent resources and television broadcasts. Earning an Emmy Award in 2006 for reaching millions of viewers with sexual abuse prevention education, Mitchell collaborates with schools, child advocacy centers, sexual assault survivors, faith-based & youth-serving organizations and media outlets, in the U.S. and abroad, to bring primary prevention efforts to communities worldwide.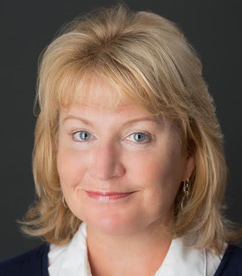 Rosemary Webb
photographer: Lisa Harrison
Webb is Co-President of Child Lures Prevention/Teen Lures Prevention, home of the original research-based sexual abuse prevention program. Since 1986, the Child Lures Community Plan has offered school-based prevention programming for students and faculty; parent reinforcement materials; community awareness & in-service seminars; and the Child Lures TV News Series. Schools, faith-based organizations, child advocacy centers, and local/national television serve as the means to reach countless parents and children with current and effective prevention messages. Webb is an Emmy Award recipient.