Additionally, paste this code immediately after the opening

tag: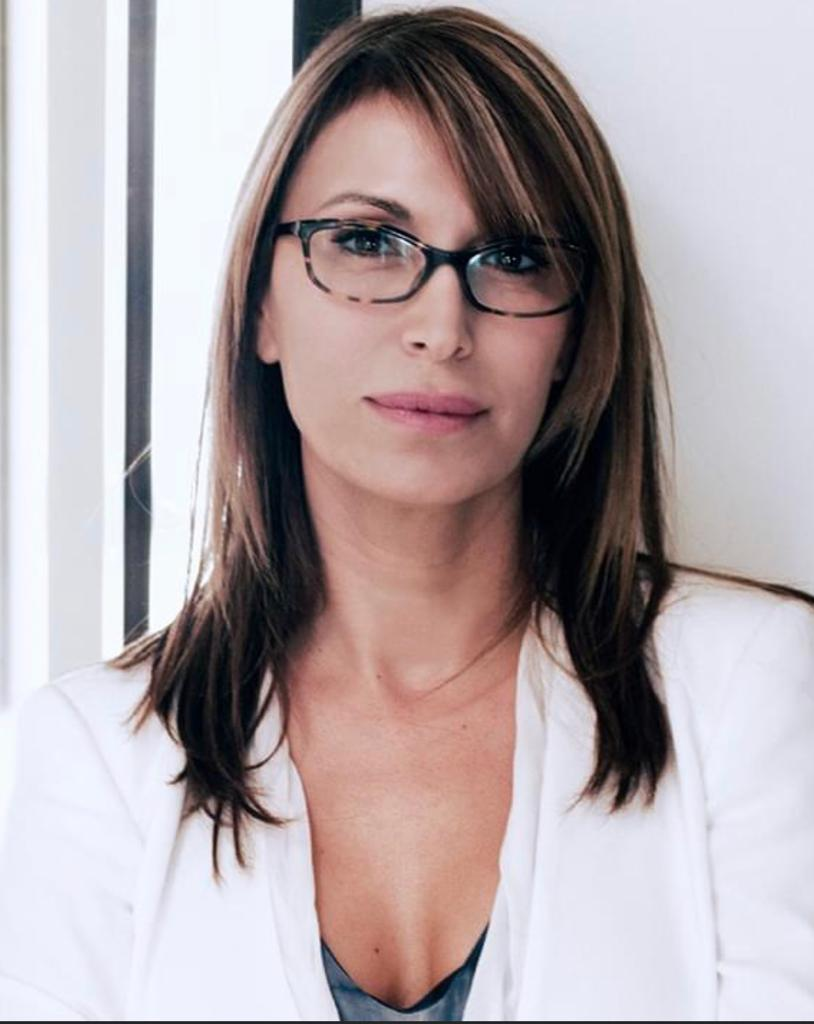 Ronit Raphael
FOUNDER'S NOTE

According to studies, one of every six children is sexually abused, and in most cases the offender is
someone that the victim already knew.

Many child victims do not receive the support they need, and offenders are often not held accountable
by the authorities.

I decided that I can't stand aside, and do my best efforts to fight the phenomenon of child sexual abuse
worldwide. Since then, I dedicate one day every week to promote a global campaign that addresses
issues relating to the increasing rate of child sexual abuse.

The Tom's Secret campaign is seeking to raise awareness of child sexual abuse issues, and pressure
governments to implement stricter laws to reduce the rate of child abuse.

This effort will ultimately work toward providing a more supportive environment for victims, changing
current child abuse laws and preventing the violation of children.

I believe that disseminating of videos in social networks can be a powerful tool for generating support
around this issue. It can be the catalyst for building widespread awareness and encouraging viewers to
become cause ambassadors.

We must maintain pressure on this issue – until we make important changes worldwide.

Sincerely,
Ronit Raphael Ronit Raphael is the Founder and CEO of the global beauty brand L.Raphael Geneve.